Supercharged agent support experience
Zendesk Commerce by agnoStack was created to provide eCommerce Customer Support teams with an industry-leading set of tools, empowering agents adopt a customer-first approach to resolving issues.
Gorgias is heavily focused on leveraging automation and ticket deflection as the solution for large amounts for support requests, whereas agnoStack is focused on providing support agents with the best tooling - and an easy to use interface - to empower them to operate much more efficiently. This allows retailers using agnoStack to offer truly amazing experience for their customers, resulting in increased brand loyalty.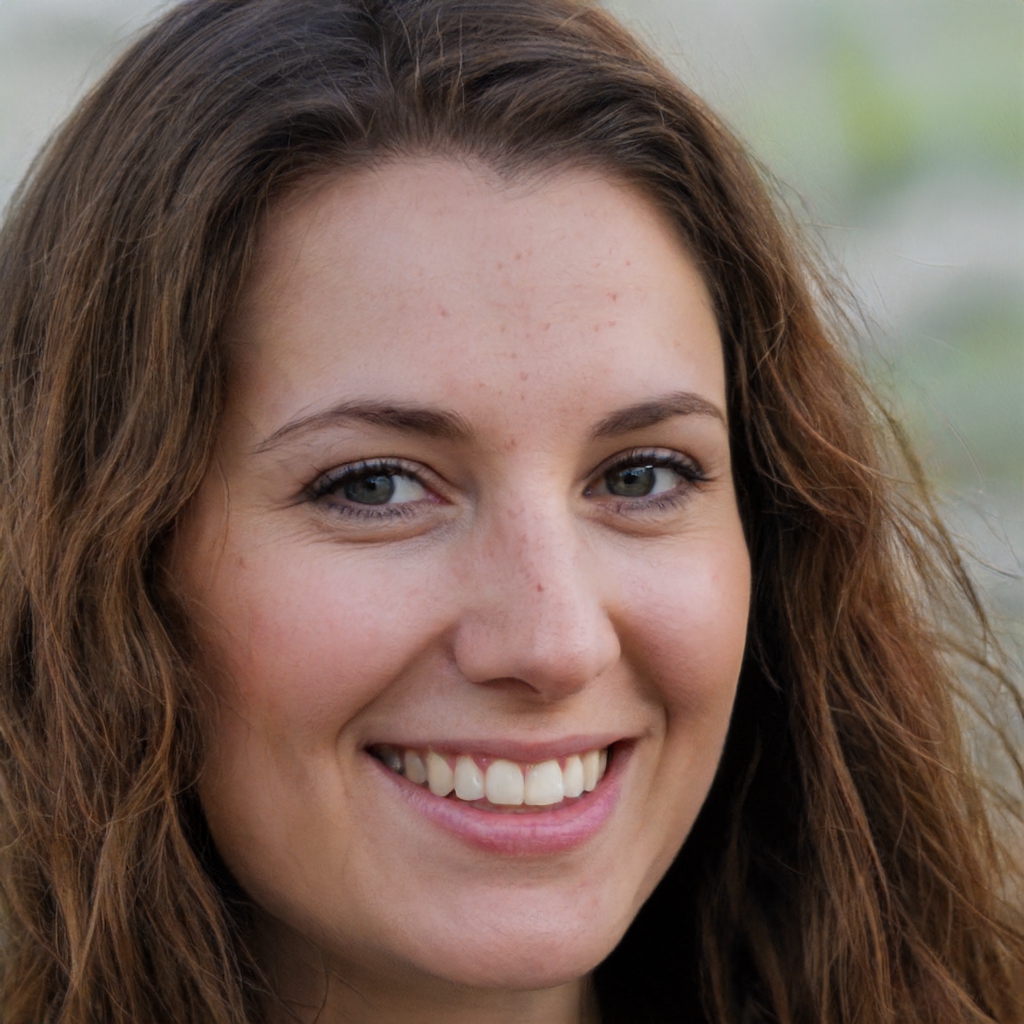 "

I LOVE this product and would recommend it to anyone. agnoStack made a huge difference to our agent workflow, as well as overall customer experience - from nearly the very first day. And their customer support is incredible!

"
Agent Workspace
Seamlessly communicate with customers across email, social and chat - all within a single conversation.
Customer Insights
Easily actionable customer data across your Commerce, CRM and Marketing systems.
Integrated Reminders
Individual agent and order level reminders to never forget to get back to a customer.
Advanced Macros
Simplify common replies containing data across your Commerce, Shipping and Payment platforms.
Unified Timeline
View all order, shipping, marketing and ticketing related events in a single chronological list.
Customer & Order Notes
Simple editable agent notes on customer preferences and order details.
Conversational CRM
From Sales to Service - Zendesk captures the full customer journey with rich, fluid conversations.
Customers - Not Queues!
Quickly keep a heads up view on VIP customers, frequent purchasers - or orders that needs extra help.
of all types & sizes to provide faster, more seamless and more intuitive customer support regardless of software stack.